Cardiff's third FREE Online Seller Wales event!  As always we are we are offering fantastic venue and talks aiming to help you Grow Your Online Business.
Thursday, 31st July, 2014
6:30 pm – 21:00 
Digital Cardiff Showcase,
Cardiff Council County Hall,
Atlantic Wharf,
CF10 4UW
Claire sells fabrics on eBay and attended our previous event.
Claire comments-  "I was so impressed with the evening, it was great to meet an array of like minded people. Its hard working alone and being self employed, it can feel like a lonely occupation sometimes and this event was great for being able to share you thoughts with others going through the same issues and also getting some answers to help resolve them."
ezbob  
business finance solutions are ideal for all company types.  EZBOB understands the online market place and aims to support merchants striving to grow their business. As an eBay seller, Amazon seller,  or operate any kind of online store, you can link your account with EZBOB and apply for loan up to 50,000 in less than.  5 minutes to apply with a 100% free and online application.
ezbob understands how Online Seller Events like this plays crucial role to help retailers grow their online business and has 

kindly supported this event.

 If you are looking for a quick loan to boost your working capital please speak with the customer care team at ezbob. 

1. International Marketplace Selling
International Marketplaces can significantly increase the number of potential buyers for your products. You can reach a wider audience in overseas markets which can increase views on listings and generate more sales.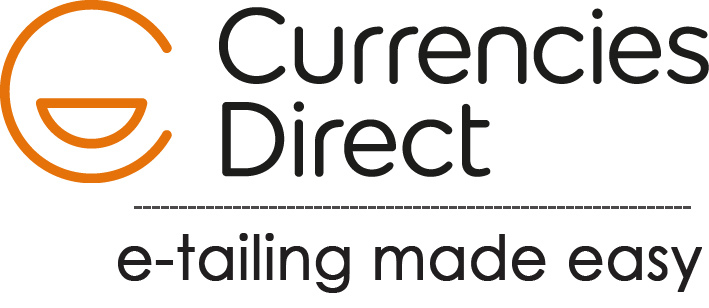 This talk aims to help you with some of the important decisions when considering international listings, including:  
Choosing the right global marketplace 

Getting started – what you need to think about

How do you price your item in another currency

How do you bring back your money effectively

Reducing costs if you import your products

Currencies Direct e-tailer service
Deepak, Head of E-Commerce at Currencies Direct, helps businesses increase profits by managing international payments and foreign exchange for online retailers.
2. Expanding Internationally with eBay
This talk is follow on from Deepak's talk, exploring practical ways of expanding your online business on eBay.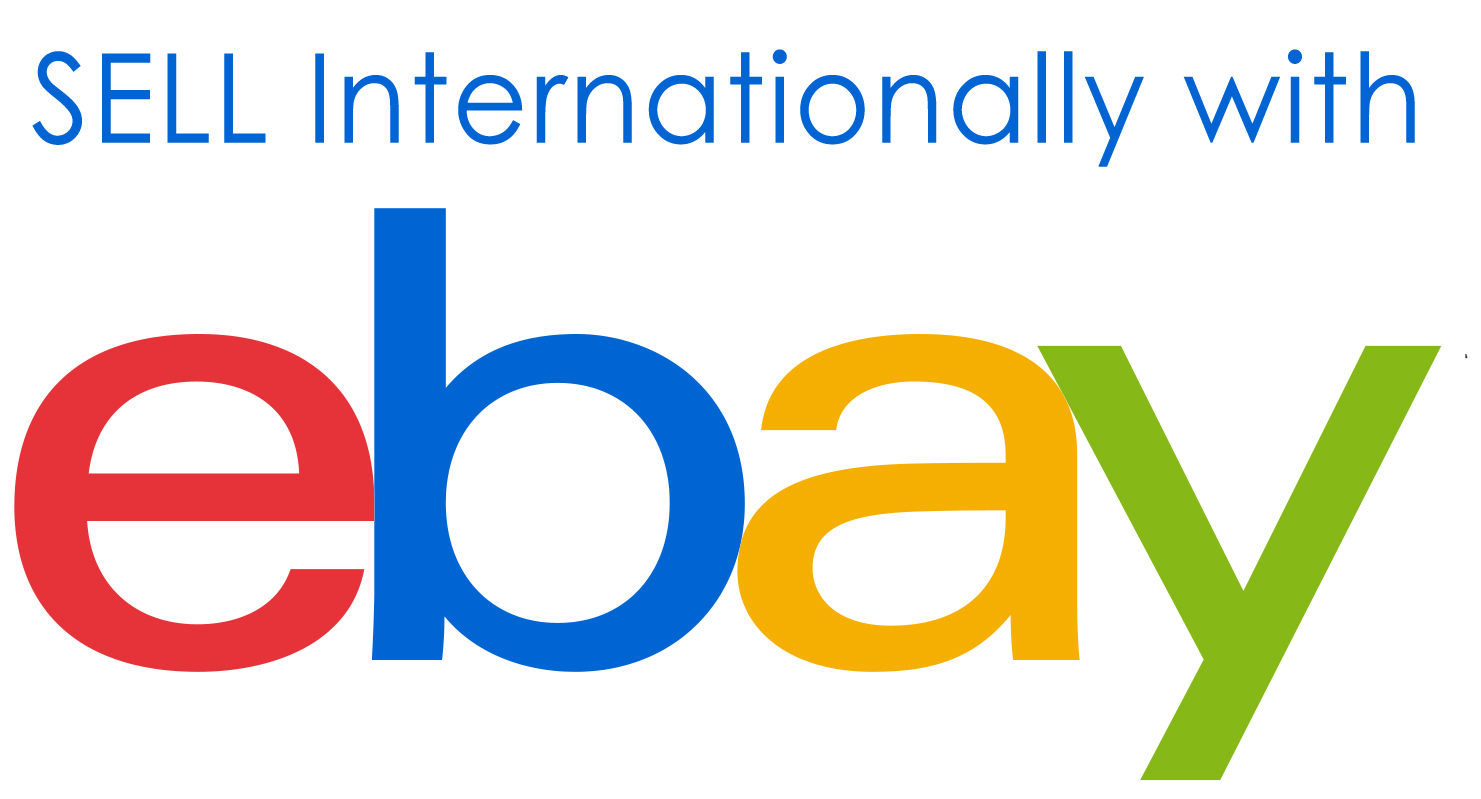 This talk aims to answer most essential questions you would ask to expand your business online on eBay. We aim to help you start selling internationally within a week !  We will also be talking about how you can optimise your listings to sell more. 
We will explore: 
Basics things to consider for expansion on eBay

Find out your first best eBay market to consider

The best tools available to optimise your listings and grow your international sales on eBay
Chris is co-editor of Tamebay, eBay and e-commerce related blog. He was a full time eBay seller for over eight years making his living by trading on the platform prior to working fulltime with Tamebay.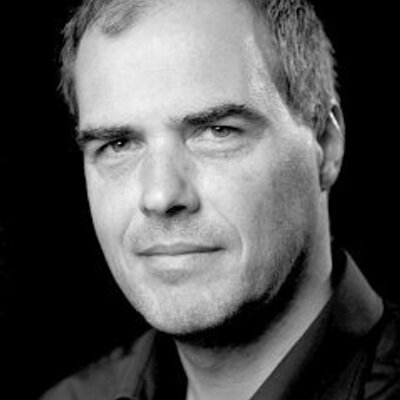 3. How to take advantage of NEW Google Shopping Ads to increase your Sales Online Sales?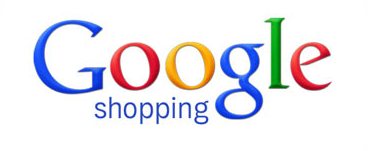 Everyday, people search on Google for the best products from retailers large and small. With Product Listing Ads (PLA) on Google Shopping, people can browse a wide selection of products, finding high-quality imagery and relevant product information like brand and price.
To make it easier for you to connect with these consumers and promote your products on Google, Shopping campaigns are being introduced, a new campaign type for PLAs. Shopping campaigns streamline how you manage and bid on your products, report on your performance, and find opportunities to grow your traffic from Google.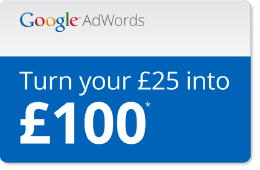 If you are an Online Seller this is a must attend talk. This aims to help you understand what you can achieve in 2014 through Google Shopping Campaigns. We are giving away £75.00 vouchers to all attendees. 
Prabhat founded Online Seller Wales with an aim to educate online sellers and encourage small retailers to sell online through reputed channels like eBay and Amazon along with their own Webstore.
_________________________________________________________________________________
How to Reach Cardiff Council County Hall?
By Train – A train service runs from Queen Street Station to Cardiff Bay Station leaving 4 times an hour in both directions. Please visit 

www.nationalrail.co.uk

 for details.
By Car – East – M4 junction 33, follow signs to Cardiff Bay ; West – M4 junction 29, follow signs to Cardiff Bay
Parking: Free parking available at Cardiff County Hall and in the Red Dragon Complex opposite where charges do apply. 
By Bus – The Bay Car Bus service leaves Central Station 7 days a week.  It runs through the city to Cardiff Bay every 10 minutes in the daytime and every 15 minutes at other times. Passengers arriving by rail can catch the Bay Car using their rail ticket at no extra charge. Please visit 

www.cardiffbus.com

 for details.