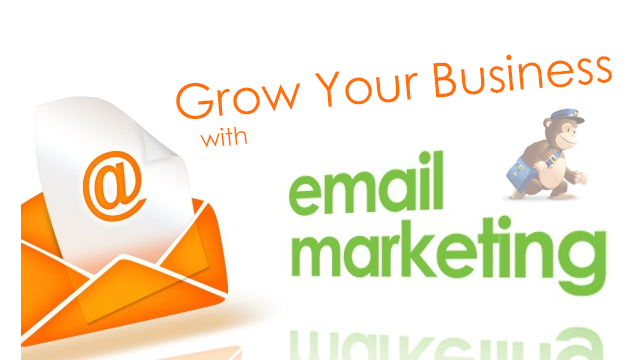 Email Marketing is a cost effective way for getting new sales and creating a repeat business. It can be very easy if you have the right tools on hand and right expertise. Mailchimp could be one of may right tools for this. It attracts most businesses as it is free up to 2000 subscribers. It is equally very user friendly and does not require any coding to create a mobile friendly email campaigns. So, if you have not tried it, start today !
Recently, I had an opportunity to sit down with Paul Sochaczewski, is an American writer, writing coach. We panned the session based Paul's need and created personalised email marketing package. Here are few three important outcomes of the training:
Create campaign with call to action to buy and write books
Create layout that can be editable for future use
New customer acquisition and set lead nurturing process
Paul was quite happy with the day as everything was covered at the right speed and there was support after the training when needed. Paul kindly wrote a fantastic testimonial:
I asked Prabhat to help me develop a MailChimp campaign for my new books, which I will self-publish. He set up a private workshop and taught me how to use MailChimp, which had been a big challenge to me previously. He was professional, thorough and attentive to make sure I got what I needed from the session.
We regularly run Email Marketing Workshop in the UK. Please visit our event page and register.