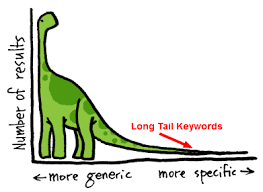 Long-tail keywords are specific set of words that your visitors use to look for specific product or services or when they are trying to solve their problem. So, without spending lot of time on research where do you find ideas for these. There are few easy ways:
1) Download your search term Query report from your Adwords , refer this post  to find out how.
2) Download Site search report from your Google Anlayitcs which gives you list of words your visitors typed over a period of time on your website "search field" . Please see screenshot on your right to find your report
3) Review your organic search term query from you Google Analytics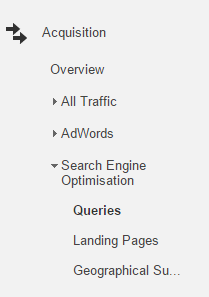 Using these three resources you can now make a list of long tail keywords that are relevant to your audience. Most importantly these words are there because your customers typed them to reach your website or your customers searched on your website. So these are valuable keywords that will help you create better performing Google Ads.
We regularly run workshops to help you create better performing Google PPC Ads, please visit our main page for further details. If you are looking for onsite training please get in touch on +44(0) 29 2236 2596 or through  out contact form.