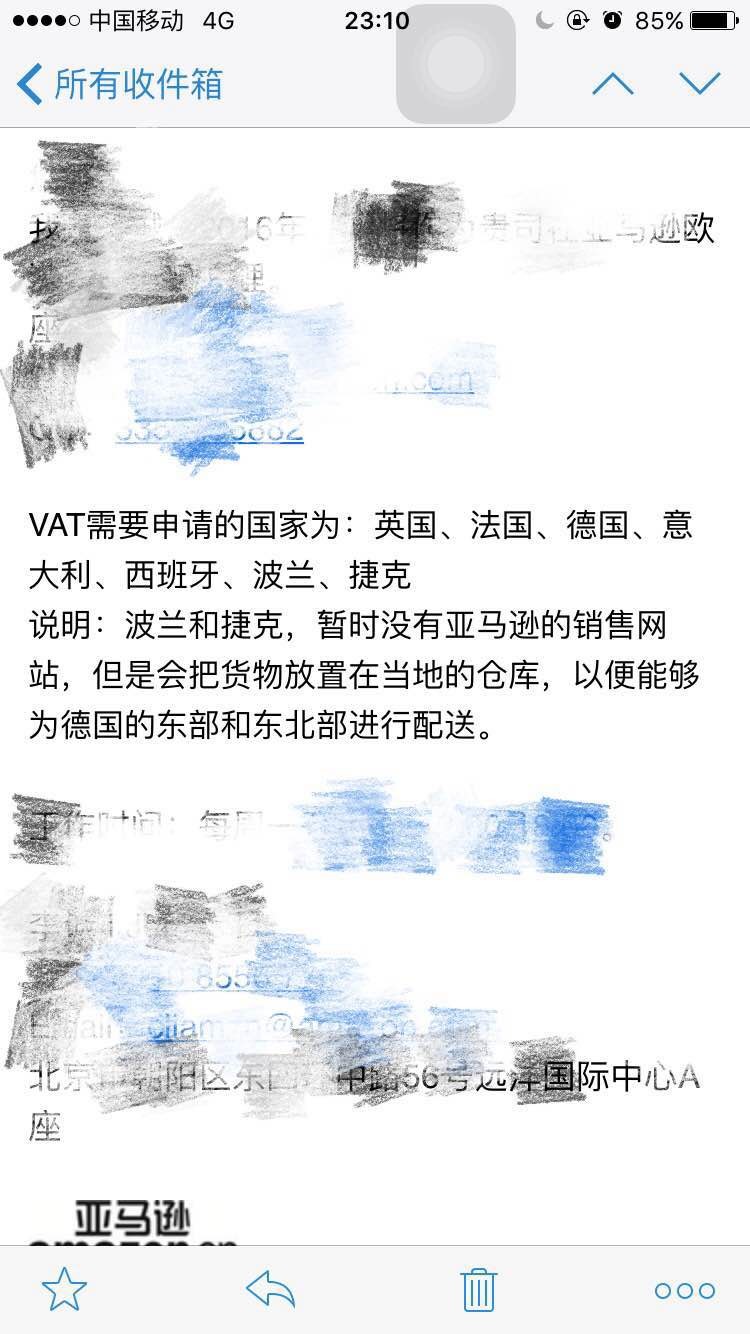 We have been going through ongoing battle to block Chinese eBay and Amazon sellers to sell on their platform
 without VAT registrations. We have already heard that Amazon and eBay are to be held liable, VAT fraud committed by a growing army of overseas sellers using their websites. The chancellor also gave tax inspectors new powers to warn and correctly collect VAT within 30 days otherwise eBay and Amazon can be held liable for the missing tax. Good news is that this actually happening!
We have received a copy of email  sent to China based Amazon seller demanding  to register VAT if they want to continue selling on Amazon European platform.  We have also been reported that Amazon is actively alerting via phone calls regarding this. This is certainly a positive move from Amazon since UK government made them liable if they fail to collect taxes. We see many  UK retailers finding themselves in difficult position not being able to compete with ridiculous prices. This is a good start for all UK Amazon sellers !