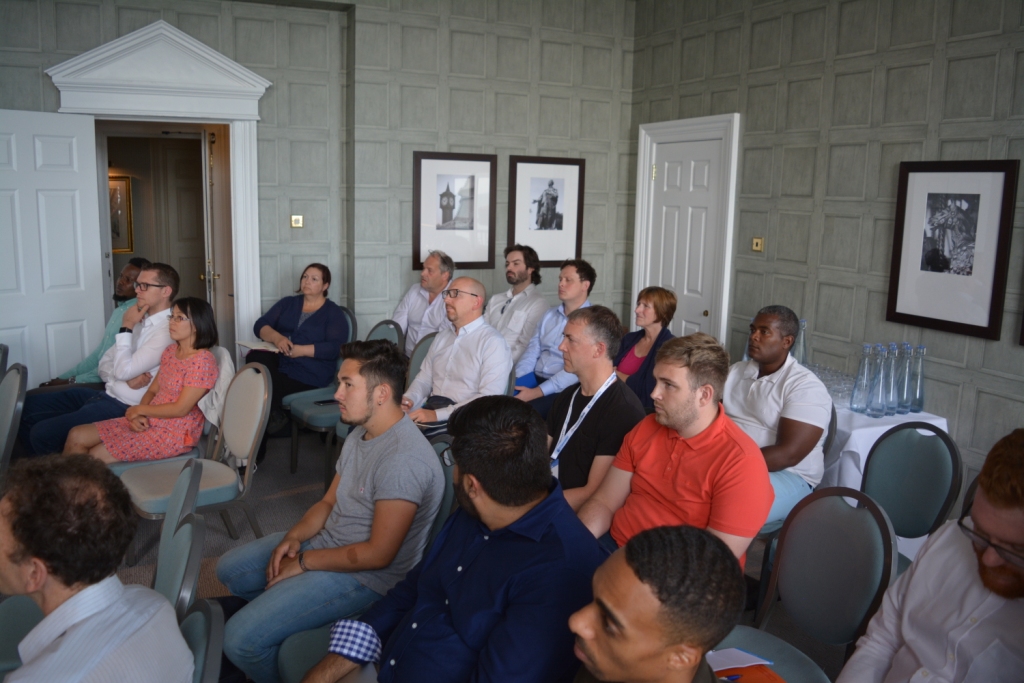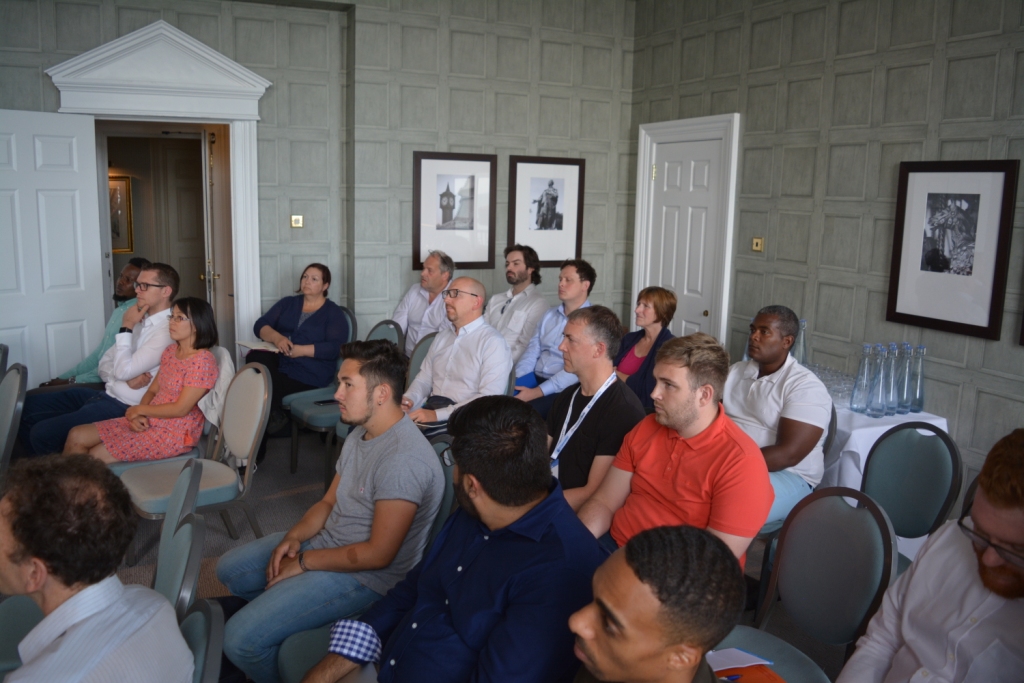 Our first Brighton Online Seller Meetup was a really successful with 25 businesses in attendance. Held at the Grand, Brighton, we had expert speakers from PlentymarketsUK, Vdepot, Sitevisibility and Tamebay. Each talks lasted for 25 mins with actionable tips for online sellers.
Note: We also delivered Amazon SEO and Marketing Training on behalf of #BrightonSEO during the day.
#1 Ecommerce Automation – Most online sellers sell on various platforms and managing inventory system manually can be difficult. More importantly, potential overselling making customers upset with possibility of negative customer's experience. This is when Multichannel inventory system like that of PlentymarketsUK can help.
Matthew from PlentymarketsUK delivered an engaging talk on how automating your ecommerce inventory creates seamless business operation and improves overall performance of the business.  Find out more on this slide deck >>
Note: PlentymarketsUK has rolled out new pricing plans which can save you paying monthly fixed fee. You can find more on our previous blog post.
#2 Ecommerce Fulfilment – Fulfilment could be a challenge for start up and growing online business. As business grows the demand of efficient fulfilment enhances and getting your own warehouse in many cases are not cost effective. This is when outsourcing fulfilment becomes a profitable option.
Iain Hill, general manager at Vdepot delivered very engaging talk on fulfilment with his own personal story of selling online. Find out more on this slide deck >>
#3 Google Analytics for Ecommerce – Google Analytics is used by  most businesses to learn more about their customers. Its data can give very in depth understanding of how customers found our website and their customer journey. With its funnel analysis, we can also easily find out where customers dropping out in the sales process and correct them on time.
Jon Hibbit, Google Analytics expert at Sitevisibiity, gave best practices tips for eCommerce sellers. Find out more on this slide deck >>
Sitevisibiity has also wealth of digital marketing podcast available online.
#4 Updates on eBay – eBay is ever changing marketplace. Recently eBay released Autumn seller release. To help sellers make sense out of this seller release, Dan from Tamebay gave us important updates on these latest changes for eBay sellers.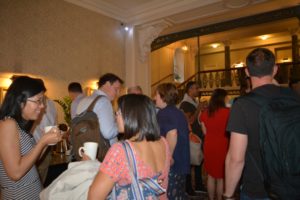 Tamebay has been friends of Online Seller UK for over 6 years now. Both Chris and Dan from this no #1 UK Marketplace News site have been writing about our Meetups and trainings consistently. Currently, over 10,000 UK online sellers read Tamebay digest everyday for regular marketplace news, so I'd definitely recommend you to have a look.
After these expert talks, we head up for a networking. I must say, the Grand has been fantastic in hosting the event.
If you have missed out on this event, there will be another Brighton Online Seller Meetup in October and registrations are open.