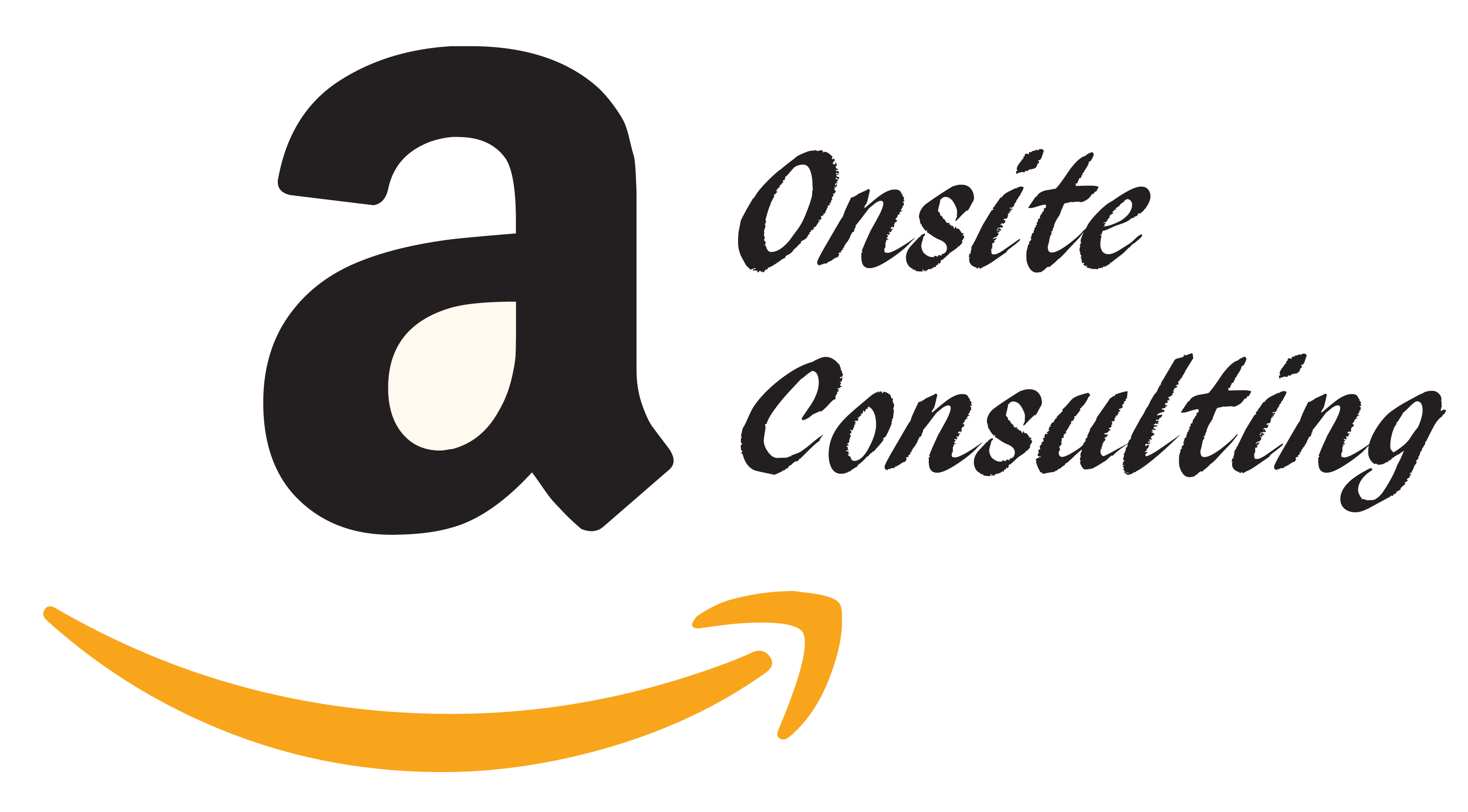 August is normally a month to reflect on the past and make improvements. We get bookings when we least expect them. Recently we had an exceptionally busy week with businesses seeking Amazon consultancy.
The week started with a brand with 40 years of history of producing kitchen and home-ware. Traditionally their customers were generated via exhibitions but they have realised things are changing and to increase their reach they were determined to go with Amazon. Amazon also approached them during their exhibition at Springfair last year. After an initial meeting with Amazon they decided to book some time to discuss their plans and here are few things we covered.   
Strategy – We discussed whether we should allow other sellers to sell our brands. Should we approach Amazon with a hybrid strategy?

Amazon SEO – We talked about product copy optimisation with Amazon keyword tools and search terms optimisation.

AMS session – This is a very important part of Amazon Vendor strategy. It helps to raise brand awareness quickly and allows the opportunity to reach targeted customers.  
The week continued with another successful Amazon vendor selling licensed products in Leicester. They were selling stationery, sports good, fishing items, travel and fitness products and for them Amazon was classed as just another channel that generated a million-pound business. They already work with supermarkets.  Before the session we discussed their main area of focus so that they can get the best value out of Amazon vendor consultation. Our discussion included:  
Accounting – We discussed how Amazon charges work and how to settle various invoices and disputes.

Merchandising – We discussed generating brand awareness quickly via Amazon merchandising opportunity i.e. Vouchers, promotions and lightning deals

AMS – We discussed leveraging powerful headline search, product display and sponsored ads.  
Towards the end of the session we created a 4-6-month plan to develop brands on Amazon and make it profitable.  
This was followed by another million-pound men's beauty brand in Leicester which was established a few years ago. This family business has gone from strength to strength over the last few years and one of many Marketplace success stories. They sell on Amazon, eBay and on their own website. Most recently they have seen additional growth with Amazon FBA. It was a very informal session and some discussion included:  
Amazon Sponsored Ads – We discussed current ads weakness and created ads aiming to perform well in a few weeks' time.

Strategy – We discussed various Amazon strategies to grow their current account and finalised plans to go forward with multiple Amazon accounts.

Amazon Europe – We analysed current listings and found weakness due to use of automated translation services.  Going forward we will be using human translation to improve the listings as there is huge potential on this.
The week ended with another Amazon consultation for a Bakery firm with 125 years trading history. Their main purpose of going on Amazon is to increase their presence online and reach a wide audience which would otherwise take a long time and a lot more investment. We discussed the option of FBA and found ways to get around some of the limitations of perishable products. A few other things covered during the session were:
Content – Content rich product listings go a long way on Amazon and improves visibility. Keywords tools like

Sonar tools

help to optimise content and give it an extra bit of edge.

Pricing – We discussed FBA cost impact on profitability and estimated product price.

Amazon FBA – We discussed how we can process our pallet consignment to Amazon

Packaging – This was a big thing due the fragile nature of our product. Before the session we purchased similar products with Amazon prime to understand how others manage this. This did help us decide how best to package our product.

Sponsored Ads – It is an effective and quick way to raise brand awareness in a short space of time. Most businesses we work with generate sales with 5 -10% cost.  
The firm's main goal was more of brand awareness for the initial period and after the session everyone was very comfortable to go forward.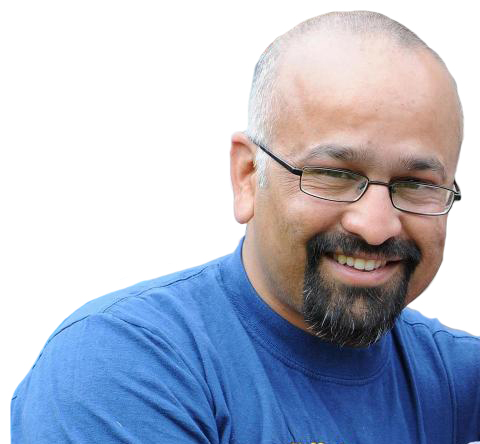 In the past few years, I have seen hundreds of businesses either start to sell on Amazon or increase performance on Amazon and lot of them already have a good understanding but it's just that extra bit of confidence that was needed to keep going.  
If you need help with Amazon seller central or vendor in Leicester, Cheshire, Worcester or any or parts of the UK please get in touch here.
What clients say….
"Prabhat provided excellent and concise insight into both AVC and AMS (Amazon Marketing Services). We would, without hesitation, recommend Prabhat's courses to others that are looking to increase their sales online. "  – Paul, Rockfall

"Prabhat came to our offices and delivered an exceptional Amazon training workshop. The content was tailored specifically to our needs and we left feeling enlightened, positive and extremely optimistic with the new found skills we had gained."   – Will, Legend Group