eBay is launching a brand new paid promotions opportunity to make your products visible at the top of search results. This is similar to Amazon's Headline Search Ads. However, unlike what eBay currently offers, this new advertising format will be based on CPC (cost per click). The idea is to help you increase sales on products that are already selling well.
A little more information…
   ✔ You choose 10 products within a campaign, and these are dynamically displayed based on a search query.
 ✔ Ads are targeted based on keywords on the product page, this shows how important it is to have the right       keywords on your product page; although at this stage eBay has not yet confirmed if relevancy is based on title only.
 ✔ You are provided with detailed reporting on impressions, clicks and sales in the dashboard.
DESKTOP VERSION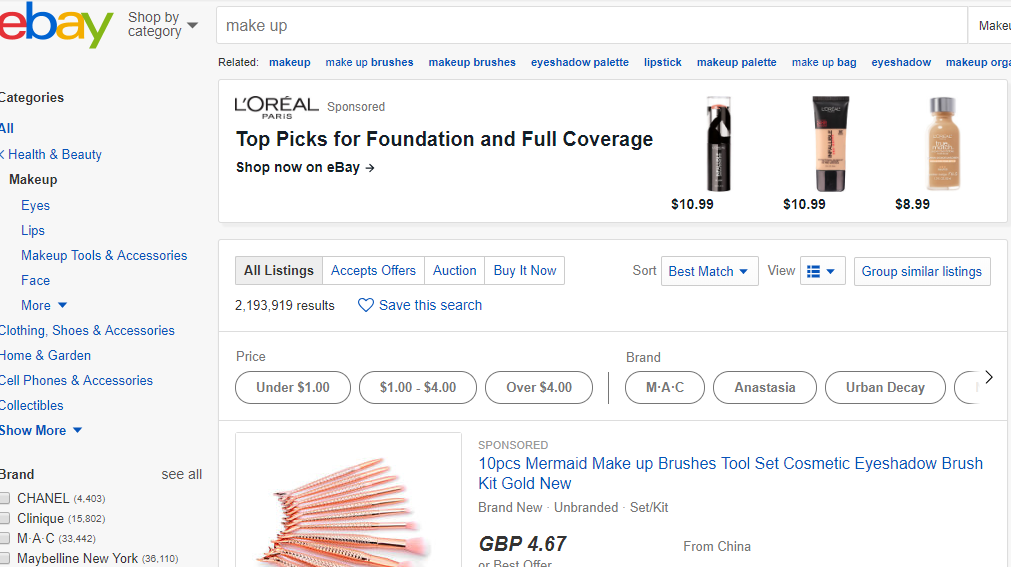 MOBILE VERSION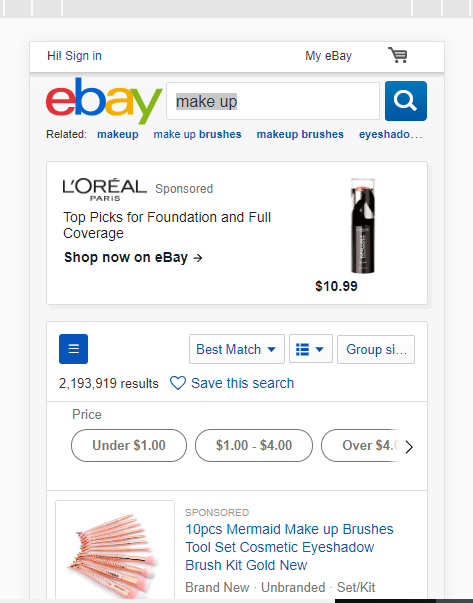 This appears to be a good way to increase sales on already successful products. Additionally, when there are heavy discounts on products, it makes sense to promote with Highline search ads and increase impressions and sell out quicker.
We already know Amazon Headline Search Ads are very expensive in comparison to other ads Amazon offers so, this is very likely to lower merchant's margin.