A lot of sellers on Amazon have been selling on eBay for many years. Amazon may have started as a second channel after eBay but in terms of sales Amazon is taking over ebay for a lot of sellers. Obviously not for all! 
It is a great opportunity to be able to sell the same inventory across other sales channels and with the inventory tools like Khaocontrol this becomes possible today. A few years back I was with an online seller in Doncaster looking to expand their sales to Amazon. They are in the DIY and tools category. A few years after their annual turnover is over half a million.  It was going to be successful anyway but to help kick start they needed some help. To maintain the growth I was with them this month and it is refreshing to see such a success and very fulfilling.  
What does the Amazon 1 to 1 Training look like? 
Amazon 1 to 1 training is a great opportunity for any Amazon seller to learn from practical experience and avoid any costly mistakes. The session helps to create a pathway to a very successful Amazon business. I spend some time auditing the account and this allows us to create sales growth strategies on the day.
In the latest Amazon consultancy session we spent time: 
to build their international listings

created advertising sales growth strategies

explored private label product opportunities
 What about after training support?
Sellers are welcome to ask account-related questions and that is included as a part of the one-day session.
Where is it available?
Amazon consulting session is available throughout the UK and should you wish to attend one our public training course, please find out more here www.onlineselleruk.com
And if you are based in mainland Europe, I'd be happy to travel throughout Europe.  
Who have you trained in the past? 
Over the years over 300 business have taken advantage of our Amazon training courses and some of the business names are below: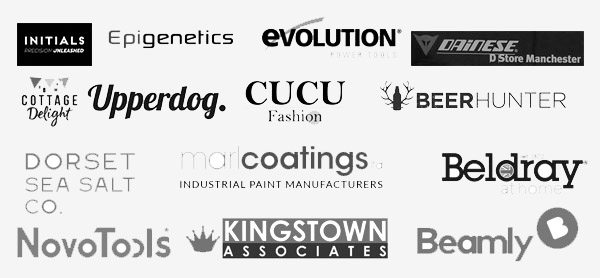 TESTIMONIALS  
| Tim Lawrenson, Evolution Tools
A great course, Prabhat is a fountain of knowledge and it was great to get key strategic advice which helped drive tangible business results. Would highly recommend.
| Giles Polito, Equip UK
Prabhat adapted his  Amazon content to our needs and gave us some excellent insight. He listens but also really knows his stuff. Would consider sending other members of the team on the course!
---
Learn Amazon best practices and create strategies to grow your Amazon business in 2020. 
Schedule a call
to book a date.