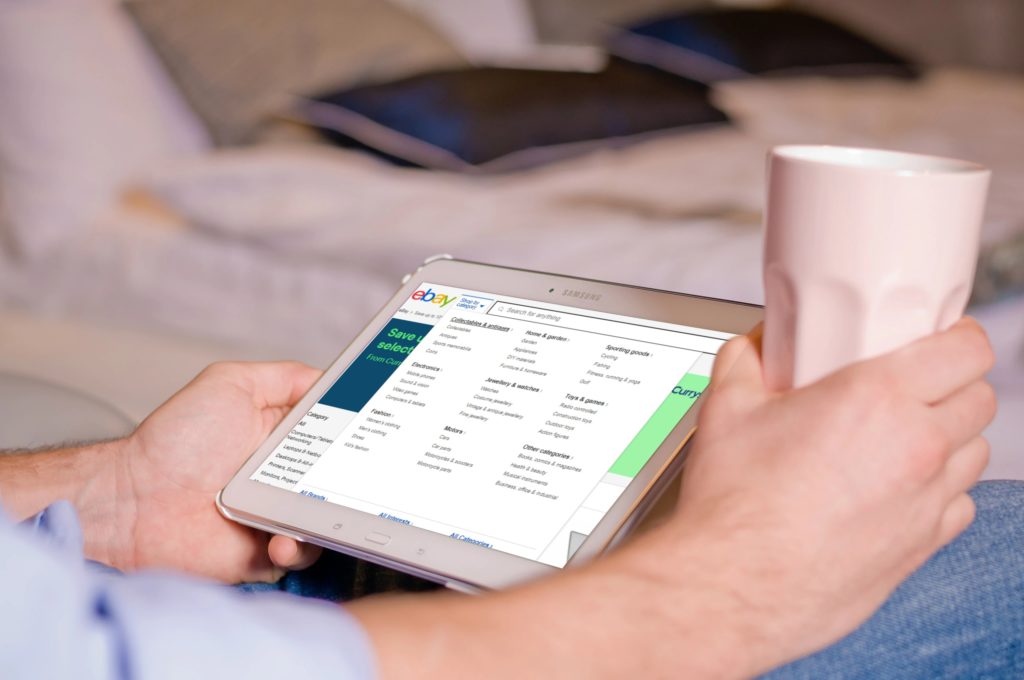 Amazon has built a good rapport with many brands via Vendor relationship where they buy products from the manufacturer and undercut the full supply chain allowing manufacturers to reach customers directly. 
This obviously of interest to brand and manufacturers as this is a cost-saving exercise and eliminates the use of agents and distributors. There are costs involved though including – 
Market Development (COOP Charges) – 10% marketing charge to promote your product

Damage Allowance (DA) – Amazon charges this instead of returning damaged goods to the vendor – 2%

Returns Allowance – 2% – Amazon charges this instead of returning unsold goods back to the Vendor 

Logistics Cost – Cost of sending stock to Amazon warehouse 
All of these costs vary depending on the negotiation and this can sometimes add up to 25% of the net invoice. In addition to this, there are promotional costs including:  
Paid Advertising – you can set your own budget 

Merchandising (voucher/ discounts/deals) – you can set your own discount

Amazon Vine – £500.00 per ASIN – helps to get product reviews at the start which kick starts the sales process
These costs are important to consider whilst negotiating the cost price that you are selling to Amazon. At the same time, it may be time for Vendors to explore eBay too where the cost of selling is 10% and Paypal Fees which is about 3%. 
Some Vendors may not prefer to sell via eBay as it invites the need to consider logistics, setting up an operation to fulfil B2C. This part of logistics can be outsourced to fulfilment central like Huboo in the UK and FBA Prep Logistics in the US. You can also find some logistics business providing customer service support too, so you are fully outsourcing your B2C operation. This will work well when your product is already on-demand and this controls any counterfeit products.
As a brand, the intention is not to undercut other sellers but position better on the channel which is popular and give an option to buy direct and be safe with legitimate products. There are two tools that can support you to manage eBay a better- 
Shelftrend – to find out the product demand and pricing 

Khaoscloud – to manage your inventory 
We run an eBay Masterclass in London and Manchester to help you sell better on eBay. Some of the areas covered:
Product Launch Strategies

eBay SEO 

eBay Premium Listing Design 

Competitor Analysis 

Product Research 

Pricing Strategies

eBay Promotions and Advertising
Just a few of the fantastic organisations who have attended our previous training.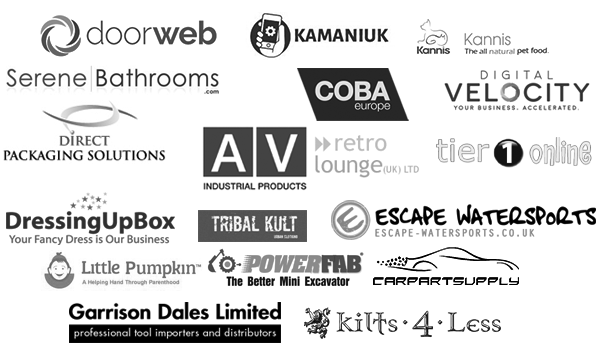 TESTIMONIALS
Jen Mercer, Hedgetsdirect.co.uk 
"I would definitely recommend this eBay course to others. I found it very useful, covering all aspects of eBay for business. I now feel confident in launching our existing eCommerce business on eBay. Thanks for your help Prabhat!"
---
eBay Masterclass in London and Manchester. Find out more and register >>