Online Seller UK is an e-commerce consultancy specialising in marketplaces – Amazon and eBay. 
TRAINING COURSES:  We offer workshops, masterclasses, and consultancy services to help you grow your Amazon and eBay sales. 
We also have a team of experts to deliver training courses on Google Adwords and Analytics.  
Every course is delivered on a public schedule that you can find on our website – www.onlineselleruk.com. In addition to this, we can also offer training courses in-house or with bespoke content.
CONSULTANCY:  We work with both seller central and vendor central accounts. Our Amazon consultancy services cover product listing, advertising, store design, and A+ pages. In addition, we are a verified Amazon Advertising partner and have worked with Amazon sellers in the UK, USA and Europe. 
OUR TEAM: 
Our team members are spread out across the UK and internationally, helping brands increase online sales.  
Alex has ten years of experience in Marketing, working with big-name brands such as Lenovo and Intel. She has experience in every facet of digital marketing and is now focused on creating product copy to help brands increase their sales through Amazon and eBay. 
Ted specialises in paid search and paid social, loving the data and creative side of digital marketing. His expertise is helping retailers maximise ROI and expand upon new opportunities while reducing wasted spending. Outside work, he is an avid tennis player and a big Liverpool FC fan.
Jess has over eight years of experience in digital marketing, with a heavy focus on content writing. She works extensively on Amazon and eBay product content optimisation, working on improving SEO for our clients.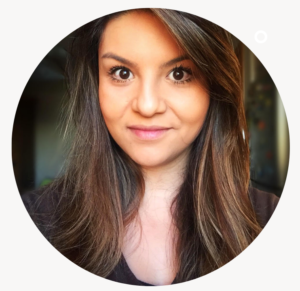 Fernanda is an experienced advertising specialist and helps mainly with Amazon advertising. 
Over the past years, she has been responsible for managing online advertising campaigns, mainly on Amazon and Google Ads, for big brands in different European countries, managing monthly budgets that exceed €100,000. 
Alix is a digital marketing specialist and primarily focuses on PPC (pay-per-click). With over a decade of marketing experience, Alix enjoys working with businesses of all sizes across various industries to help them get the best return on investment from their online advertising. To date, Alix has helped clients see success from Google Ads, Microsoft Ads and social media paid ads such as Facebook, Instagram, LinkedIn and TikTok.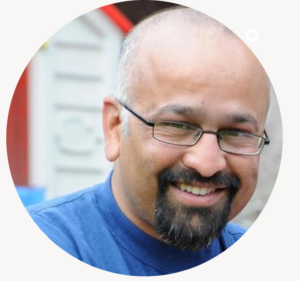 Prabhat is the founder of Online Seller UK. He has over ten years of experience working with Amazon and eBay sellers.
In 2007, Prabhat started organising meetups with like-minded entrepreneurs across the country, and in the past few years, he has been organising the Amazon sellers conference, #AmafestUK. 
Get In Touch Today to learn more about how we can help,